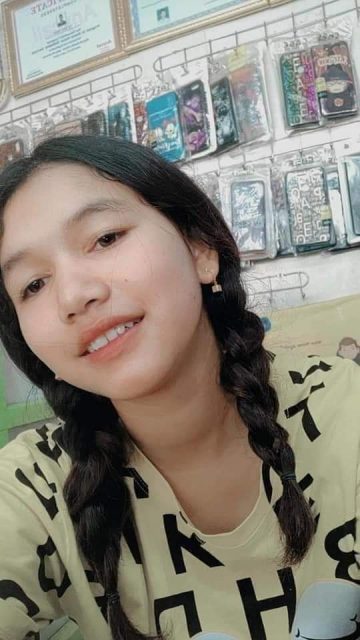 By BBC
Fourteen-year-old Pan Ei Phyu was an ardent supporter of the pro-democracy movement, and had made several TikTok videos of herself singing pro-democracy songs.
Fearing for her safety, her mother Thida San didn't let her join the street protests.
But that wasn't enough to save her.
Pan Ei Phyu was shot inside her house as she wanted to open the door to protesters fleeing a military crackdown on 27 March. It was also the deadliest day since the coup began – at least 114 people, including 11 children, were killed.
"She suddenly fell down and I thought she had slipped. But then I saw the blood on her back and realised she had been shot," Thida San told the BBC, breaking into tears.
In Burmese, "pan" means flower, "ei" means soft, and "phyu" means white.
"My daughter was a beautiful girl when she was born, just like a soft little flower. That's why I gave her the name."
She recounted how helpful her daughter was around the house, and how she dreamed about opening an orphanage when she got older.
"I feel like my life is not worth living without my child. I want to die instead of her."
Pan Ei Phyu's death has also deeply affected her younger brother, 10-year-old Mg Sai Sai. He did not sleep at all on the night his sister died, and kept watching her TikTok videos instead, Thida San said.
The family have since moved house because Thida San is worried something bad will happen to them again.
"Our lives are not safe any more."
---
Original post: BBC